BRITANIC
Portuguese Language School
RECIFE, BRAZIL
ABOUT US, COURSES, PRICES
Courses and Prices are subject to change without notice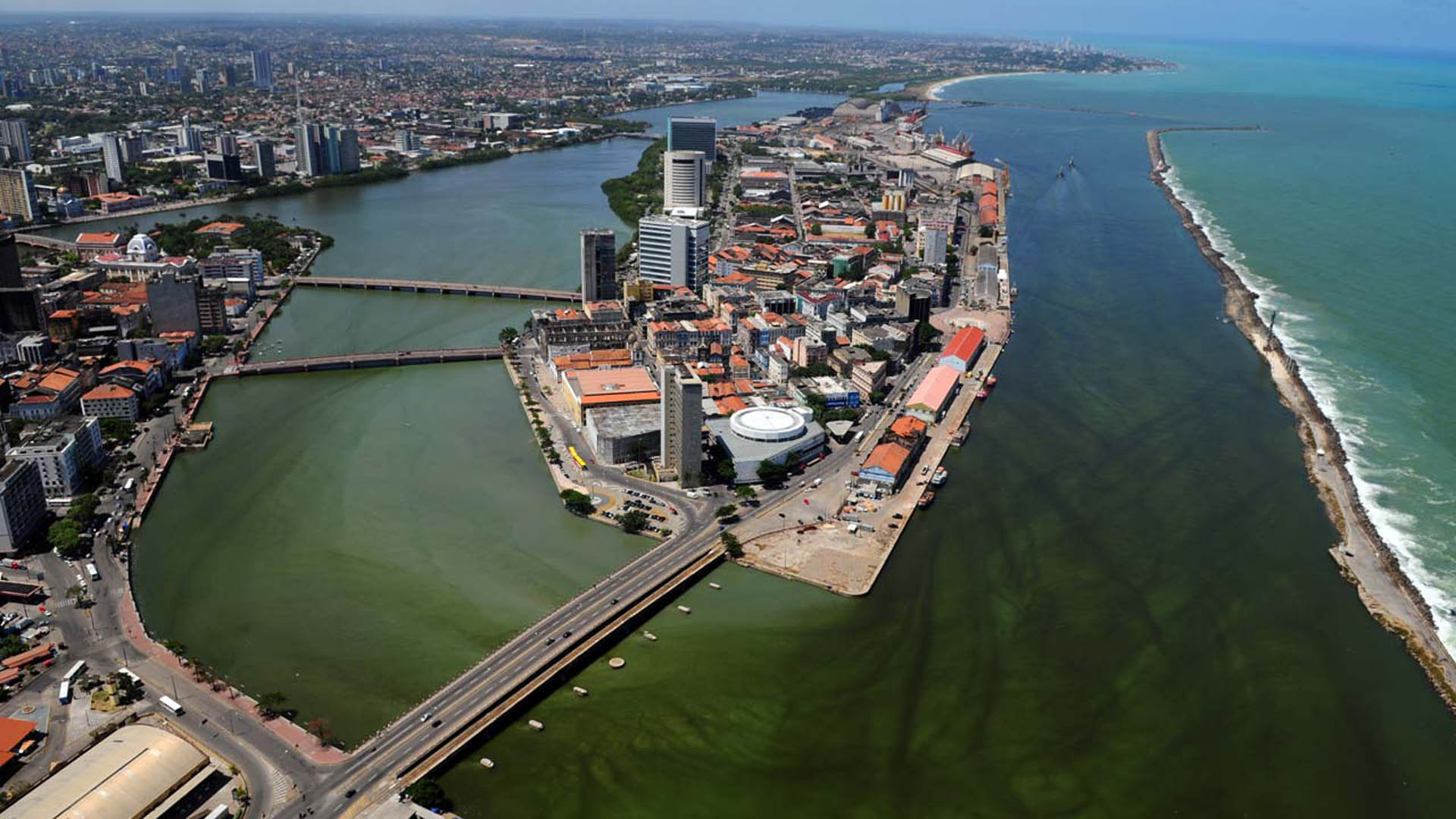 Britanic founded in 1983, in Recife, is one of the leading and most respected language schools in northeastern Brazil. It is affiliated to LAURELS The Latin American Union of Registered Language Schools. Experienced and qualified teachers. Five branches and the separate administrative headquarters. Excellent facilities.
Experienced and trained Brazilian teachers. Air-conditioned and fully equipped facilities with a library and multi-media computer with dedicated ADSL connection for Internet and e-mail access. All classrooms are fitted with recording equipment, stereo TV and video.
The students study English or Spanish to supplement their school study or to take international university exams. Visiting students benefit from this cross-cultural contact and find their skills broadened.
Course Information
Before arrival, students are asked to complete a analysis questionnaire for the staff to plan their course. Most requirements are accommodated, as well as providing general Portuguese language courses.
Portuguese Course
Not all learning takes place in the classroom and students are helped to immediately put their learning into practice.
For every week of 20 hours, students have access to a one-hour session with a professional speech therapist to perfect their pronunciation.
A Portuguese Class
Students are asked to arrive in Recife the day before classes begin. One-to-one students and pre-arranged groups are accepted at any time. Extra tuition is available on request.
Groups of up to 8 students, and tuition of 4 hours per day, 5 days a week (a total of 20 hours weekly). Minimum requirement of one week of tuition. The groups are open to all comers.

ABOUT US, COURSES, PRICES
EMAIL ENQUIRIES/APPLICATION FORM