MADRID, SPAIN
ABOUT US, COURSES, PRICES
Courses and Prices are subject to change without notice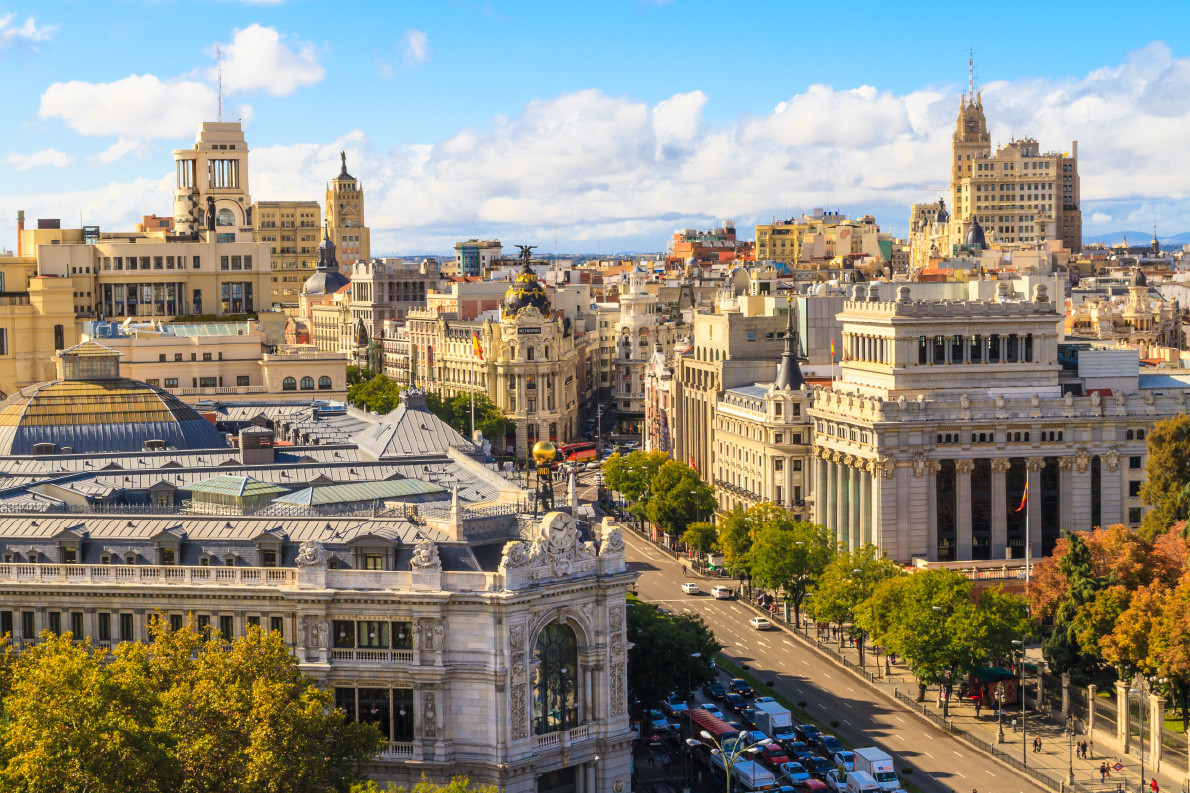 We offer language courses in English, German, French, Spanish, Italian, Chinese, Arabic, Dutch and Swedish.

Methodology

Our classes are taught according to the inlingua method . This teaching method has over 45 years of experience and is used in inlingua centers in 35 countries.
The base of the inlingua method is the conversation, so that in all classes prevail expression and participation. In this way we ensure that our students enhance their oral language skills (pronunciation, intonation and listening) at the same time learning grammar and vocabulary.


Training methods

Our classes are taught in groups or privately (one to one). You can take lessons in your workplace or in our language center located in Madrid (C / Vallehermoso, 8).
Inlingua Madrid also recommends content to support classroom lessons given distance. We have telephone classes and a platform for online teaching .
The guarantee of the experience
Inlingua Madrid trust for language training is to rely on 45 years of experience and solvency can only offer a leader. And it is part of inlingua Madrid group, the first global organization dedicated to teaching languages.
ABOUT US, COURSES, PRICES