John Paul
International College
JPC
FRANKSTON VIC. AUSTRALIA & ROTORUA NZ
ABOUT US, COURSES, PRICES
Courses and Prices are subject to change without notice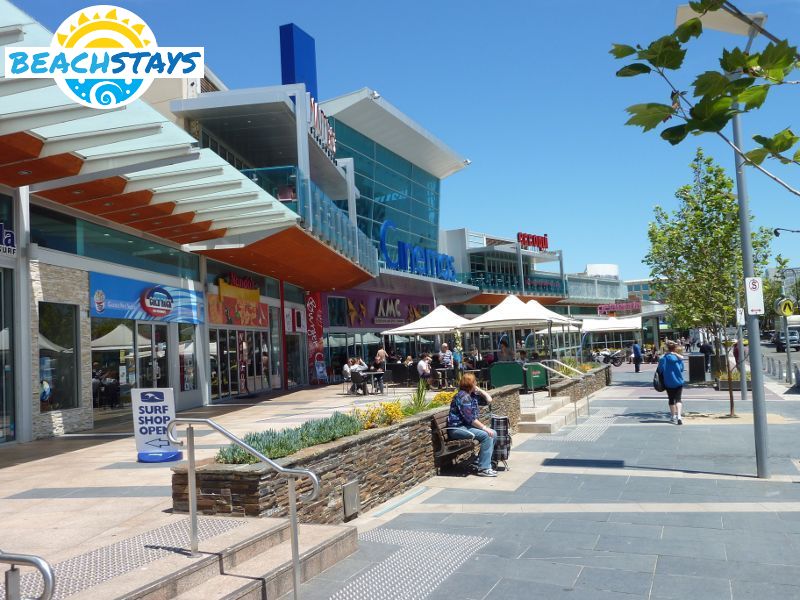 John Paul College is a regional coeducational Catholic secondary college, established under the authority of the Archbishop of Melbourne and operated on his behalf by
the parish priests of the five member parishes of the region, Chelsea, Frankston, Frankston East, Langwarrin and Seaford, through the College Board.
The college aims to assist parents in educating their children into full Christian maturity.
All families, staff, parents, students, parish clergy and parish members see themselves as part of the John Paul College community
Mission
John Paul College strives to serve the families of its community by providing comprehensive education in a Catholic environment.
Vision
John Paul College challenges its members to become disciples of Jesus

John Paul College recognises the characteristics of the society for which our students are being prepared and strives to equip them to make a positive contribution to it

John Paul College aims to be a centre of excellence and inspiration within the community

John Paul College seeks to celebrate life in all its aspects

John Paul College respects the individuality and dignity of all its members, welcoming them and inviting them to become more fully a part of the community.
Values
John Paul College strives to:
Provide an equitable social environment where the quality of pastoral care ensures that individual with differences are accepted and appreciated, where cooperation is based on mutual respect and a sense of belonging and where the spirit of community is valued and celebrated.

Provide a Catholic environment where the link between culture and the Gospels is paramount, where life and faith are integrated at every level and at every opportunity, so that all who belong to the college community may encounter Christ.

Provide education and pastoral care which will meet the present needs of its students.

Provide a quality educational environment where policies and practices promote the genuine development of each individual's gifts and talents and where students are thoroughly prepared for entry into an increasingly complex and ever changing world.

Provide an environment which challenges students to become fully alive in faith through developing a thirst for knowledge and understanding, a strong self-image, a capacity to form responsible relationships and a view of their place in society and of what they can offer it in service.

Goals
Each member of the college community is committed to:
Developing a confident sense of their own value

Preparing for life in a complex and changing world

Becoming fully alive in faith

Developing a thirst for knowledge and understanding

Gaining a sense of belonging

Developing their unique gifts and talents and the willingness to share these in service to others

Gaining the capacity to form responsible relationships

Engendering parent participation in college life

Developing strong ties in the local parish and civic community

Building partnership with parish primary schools

Fostering effective relationships among all members of the college community.
The five parishes are:
ABOUT US, COURSES, PRICES